Clarkes Of London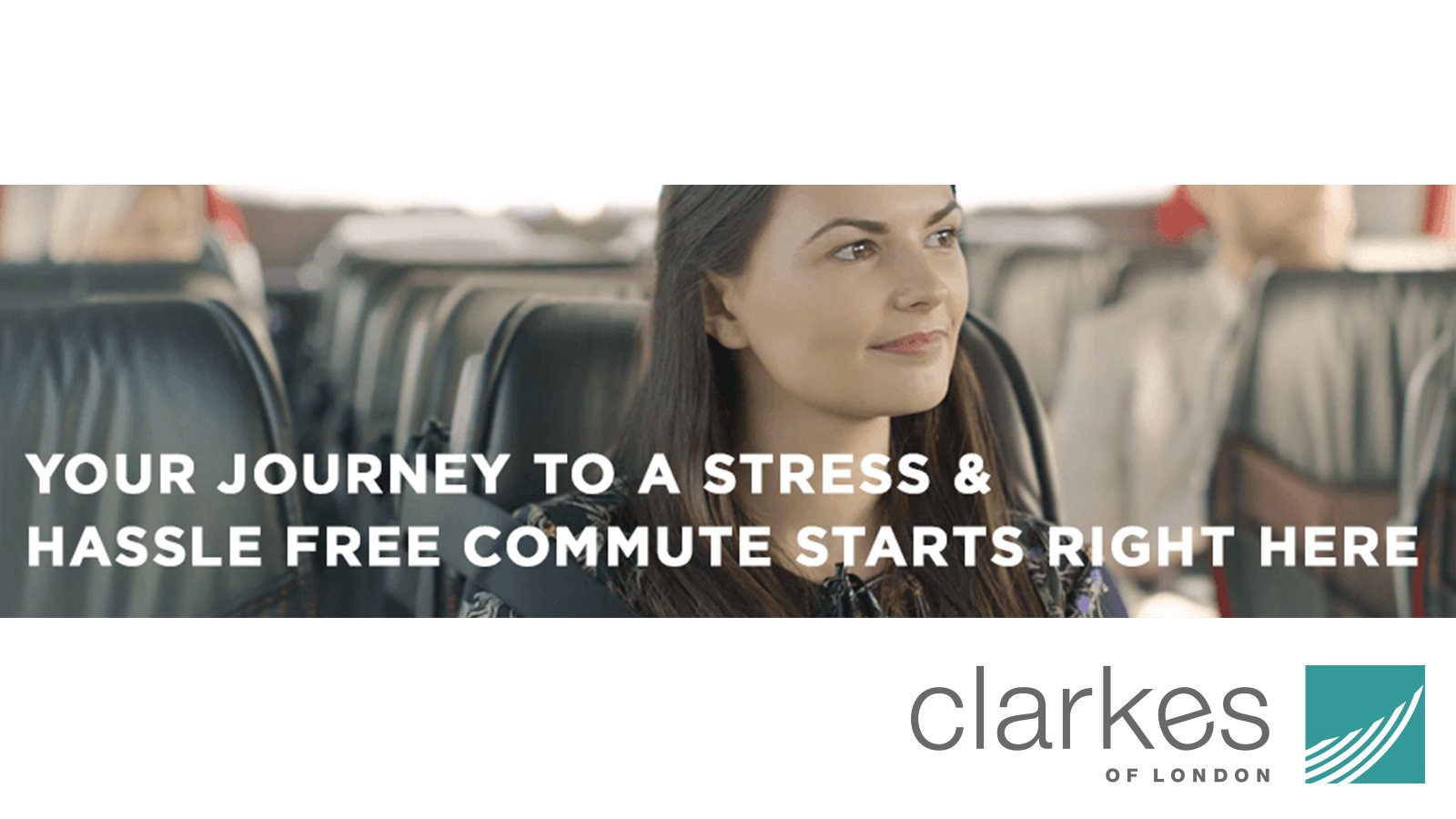 Save money on your London commute to work when you switch to the coach!
Tired of being tied down by expensive, rigid season tickets? It's time you broke up with rail and commuted by coach instead.
Clarkes of London's flexible ticketing options give you the freedom to travel when you want. No strings, no lengthy small print, no worries!
Right now you can get 20% off your first ticket purchase!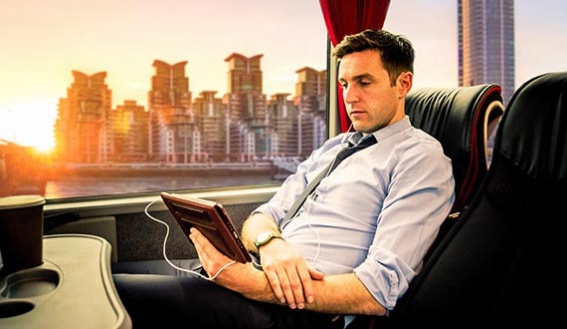 Refer A Friend.
If you know someone who is looking to change their commute, or are in need of a London commuter service provider - refer them to Clarkes and you BOTH will receive 20% OFF your next ticket purchase! Refer a friend.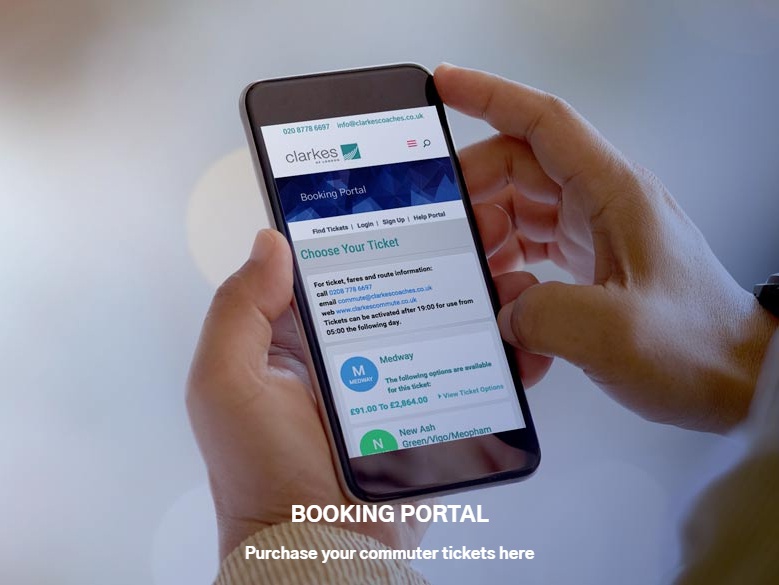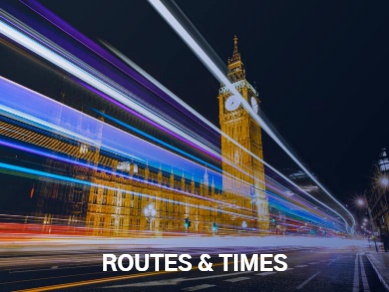 5 Day Free Trial
You have some incredible options to help you switch your commute and start saving! Clarkes' free trial offers a no commitment, no hassle, no fuss switch from your regular commute to the Clarkes Commuter Service!