Money In The Murs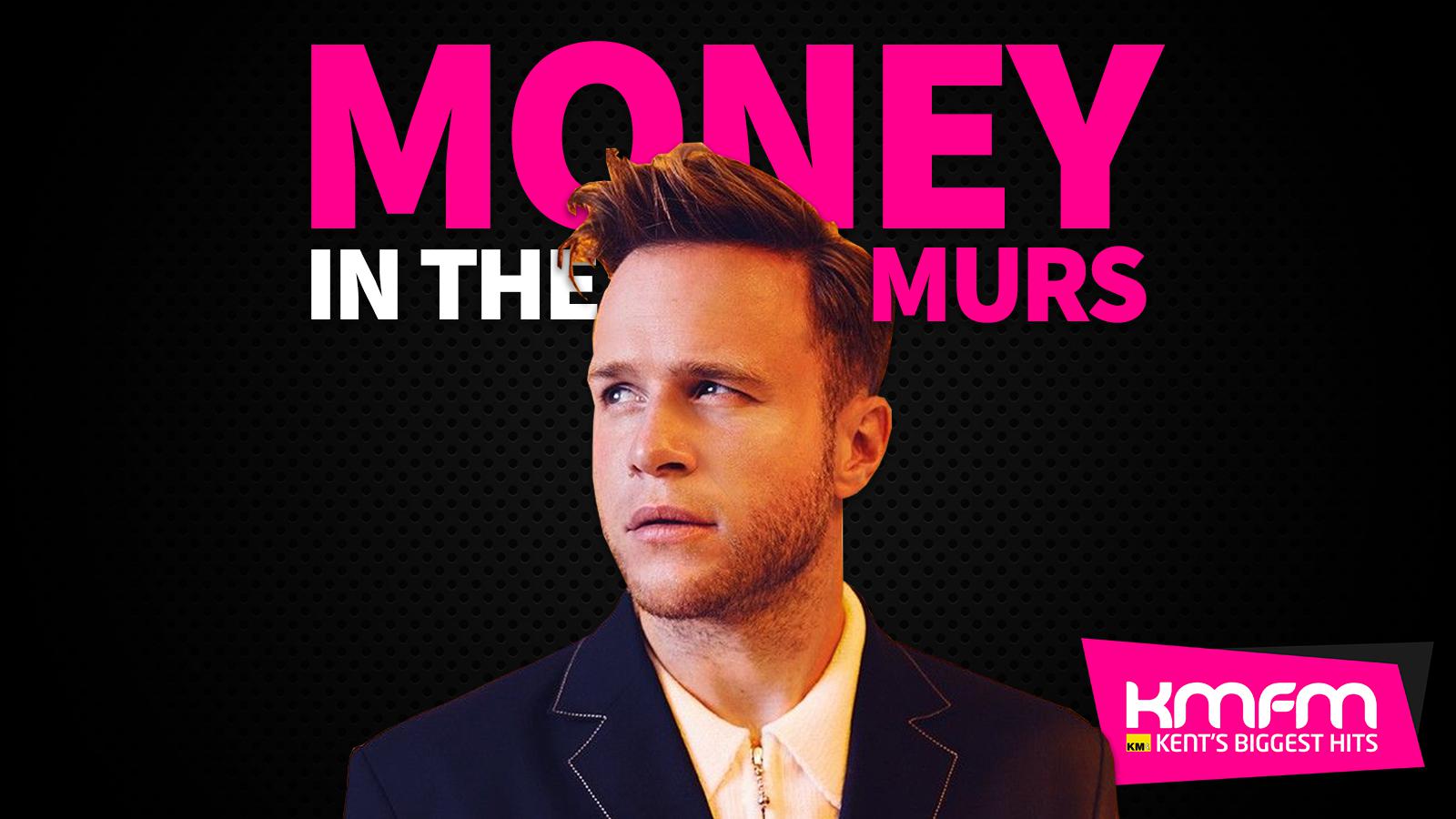 Money In The Murs has been won!
We've had Olly in the kmfm studios with us, and he recorded a sentence about Kent. We were crafty and removed one word from his sentence. If you could guess that exact same one word, you won the money!
Congratulations to Marion Holmes from Lordswood who correctly guessed it and won £930!
Hear the moment Marion won, and what that one missing word was...


Here's what Olly was talking about when he came into kmfm...
Money In The Murs Revealed

'Money In The Murs' has been won! Marion Holmes from Lordswood correctly guessed Olly's exact next one word! She wins £930. 🙌🎉💷💷

Posted by kmfm on Wednesday, April 10, 2019